World of Warcraft loses a million subscribers since february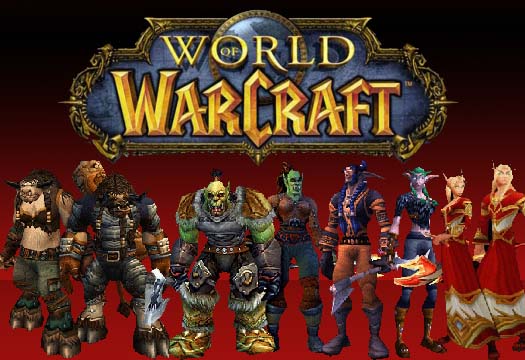 Historys largest MMO hit game has shrunk some more. And a good some at that. In only the last three months World of Warcraft has lost over a million subscribers.
This news hit the scene after yesterdays quarterly investor call. The announcement was made by Activision-Blizzard.
It was reported that this february World of Warcraft had 9.6 million subscribers. Now that number is down to 8.3 million subscribers. A huge loss of around 1.3 million active subscribers.
8.3 million active subscribers is still an enormous amount of people paying for the chance to play an online game every month, however it is now obvious that Blizzard must take steps to regain some of this previously owned leverage.
Discussions have for some time circulated around Blizzard wanting to take WoW back to more of a vanilla feel. Some argue that this is the only way for rapid subscriber growth for the game.
A million subscribers less for WoW might create an opportunity for other companies. There will no doubt be a real vacuum to fill, with so many players leaving the game.
Will the loss of so many players mean something for the rest of the gaming market? If so, what? And how should the vacuum be filled?
Tweet
gReep
May 9th
Tags: Blizzard, community, Mists of Pandaria, mmo, mmorpg, news, world of warcraft, wow